The Premier Food Truck Rental Company.
We provide food trucks, staffing, permitting, logistics, branding, and more.
CONTACT ROADSTOVES
Roadstoves has provided it's full suite of food truck services to clients such as Microsoft, Netflix, Frito Lay, Fox, ESPN, Vanity Fair, Food Network, and more. Below is a list of our services and a sample of our clients. Contact Us to discuss your food truck endeavor.
Here is a sampling of our corporate clients. We provide full turn-key food truck activations including nationwide food trucks, staffing, branding, brand ambassadors, logistics, insurance, and more.
Food Network
Food Truck Supplier For "The Great Food Truck Race"
Fox
Multiple Food Trucks For Fox's "Master Chef" series.
Frito Lay
Multi-City "Tostitos" Brand Food Truck Activation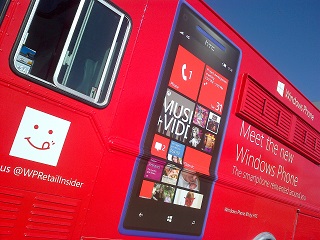 Microsoft
Multiple Food Trucks For A National Windows Phone Activation.